Paros has been distinguished for its unique microclimate and soil that contributed to the grape's flavor since ancient times. The Cycladic clay-like soil formed by the mild Mediterranean weather was found suitable for viticulture and wine production turning Paros into a top wine destination in the Cyclades right after Santorini. Here are some factors to keep in mind before attending a wine tasting in Paros.
The Vineyards
Following the "aplotaria" technique, the vines are spread along the soil with the leaves and seeds hanging beneath so as to be protected from the wind. Nowadays, more modern techniques have been applied in order to speed the process and increase production. The island of Paros is filled with smaller and larger vineyards for private use or wine production that seem to unfold one by one right before your eyes.
The Varieties
Both Red & White, the wine varieties cultivated on Paros island include Monemvasia, Mantilaria, Aidani, Vaftra, Karampraimi, Savvatiano, Roditis, Asyrtiki, Malagouzia, Potamisi and Maloukato with the White Monemvasia and Red Mantilaria produced almost exclusively. Paros wines bear a "Protected Designation of Origin" PDO indication showing that their distinctive qualities and characteristics are determined by their unique environment.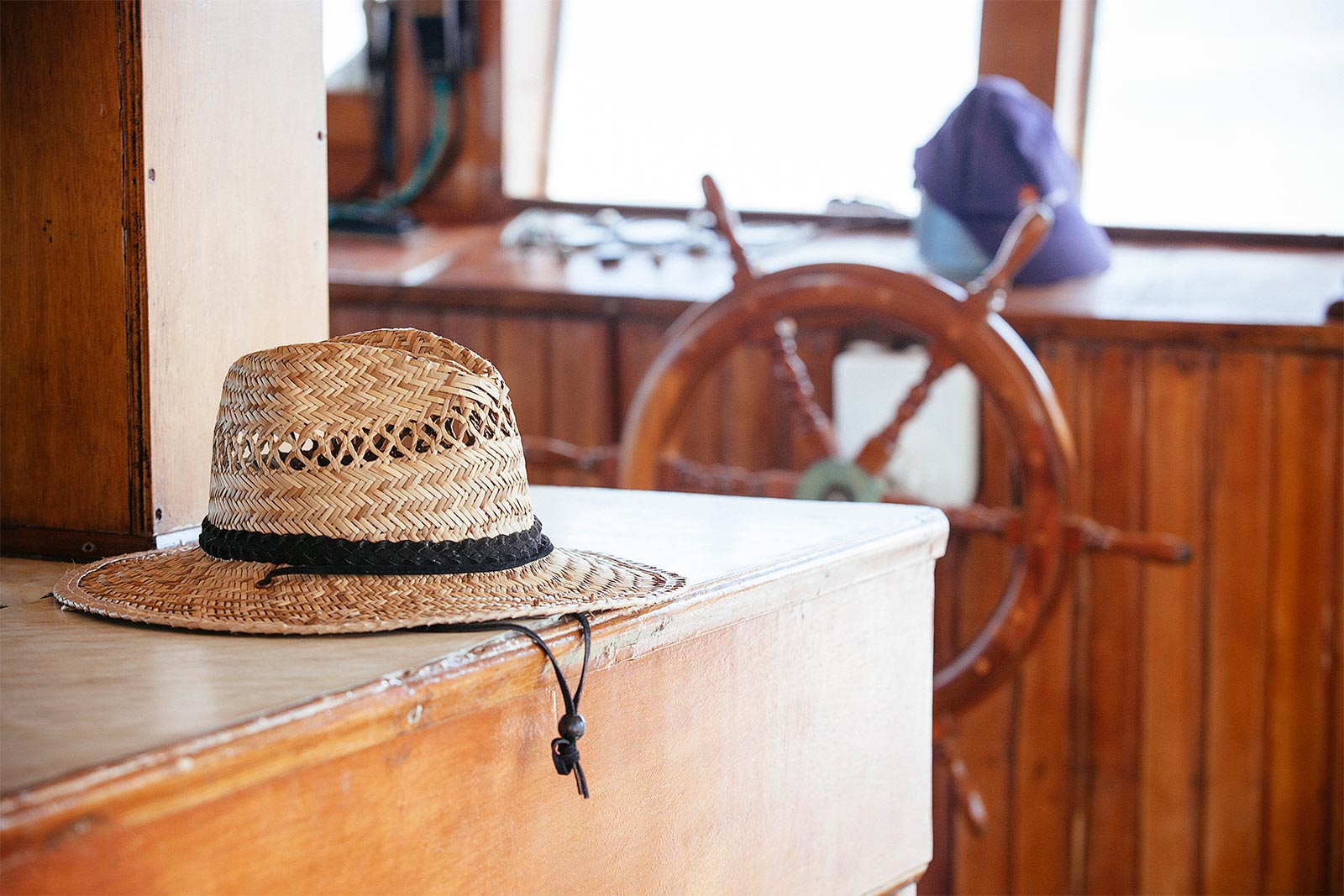 The Wineries in Paros
Moraitis Winery is a 4th generation Naoussa winery that has been around since 1910 when it was founded by Manolis Moraitis. The Winery combines modern technology with the secrets of the family's viticulture tradition to produce some of the finest wines on the island.
Louridis Winery is a newer winery that was founded in 2008 by Sofia and Nikos Louridis in Marpissa, Paros. It is a family business with privately owned vineyards that deals with the production and bottling of wine with great personal care and attention.
Asteras Paros Winery opened in 2017 by Konstantinos Roussos continuing the viticulture and legacy left by his father and grandfather. With his profound love and passion for winemaking, Konstantinos Roussos produces an eclectic selection of wines, mainly from the high-quality grapes grown in his vineyards that have recently been expanded with 70 more acres.
Wine tasting in Paros is an experience you shouldn't miss, an inspiring journey awakening the senses. Get ready to see, feel, hear, smell and taste the true essence of Paros, visit some of the oldest organic vineyards, wonder the underground cellars and embrace the island's beauty and heritage with a single sip of perfection.
Poseidon of Paros welcomes you to get a taste of the island's wines in the elegant atmosphere of Poseidon restaurant.