Paros is an island drawing inspiration from the Mediterranean nature and gastronomy. With all natural ingredients in abundance, the island is undoubtedly a true gastronomic haven. Paros is filled with restaurants and taverns of all kinds, picturesque seaside taverns serving fresh fish, Greek restaurants with authentic Greek mezedes, fusion restaurants as well as international and gourmet choices. So, if you are wondering where to eat in Paros, here is a list of the 5 best restaurants in Paros Island for you to try.
Yemeni – Naoussa
This tiny gastronomic gem is one of the most popular Naoussa restaurants due to its elegant atmosphere and delicious Greek and seasonal recipes. It is tucked away in one of the town's alleys and enamors guests with its authentic setting and ambiance.
Stou Fred – Parikia
This is a fancy and romantic garden restaurant ideal for a date or a special occasion. The restaurant features a 5-course set menu that changes weekly to incorporate new recipes with the finest seasonal ingredients. Signed by chef Fred Chesneau, Stou Fred you can enjoy masterpieces from the international gastronomic scene.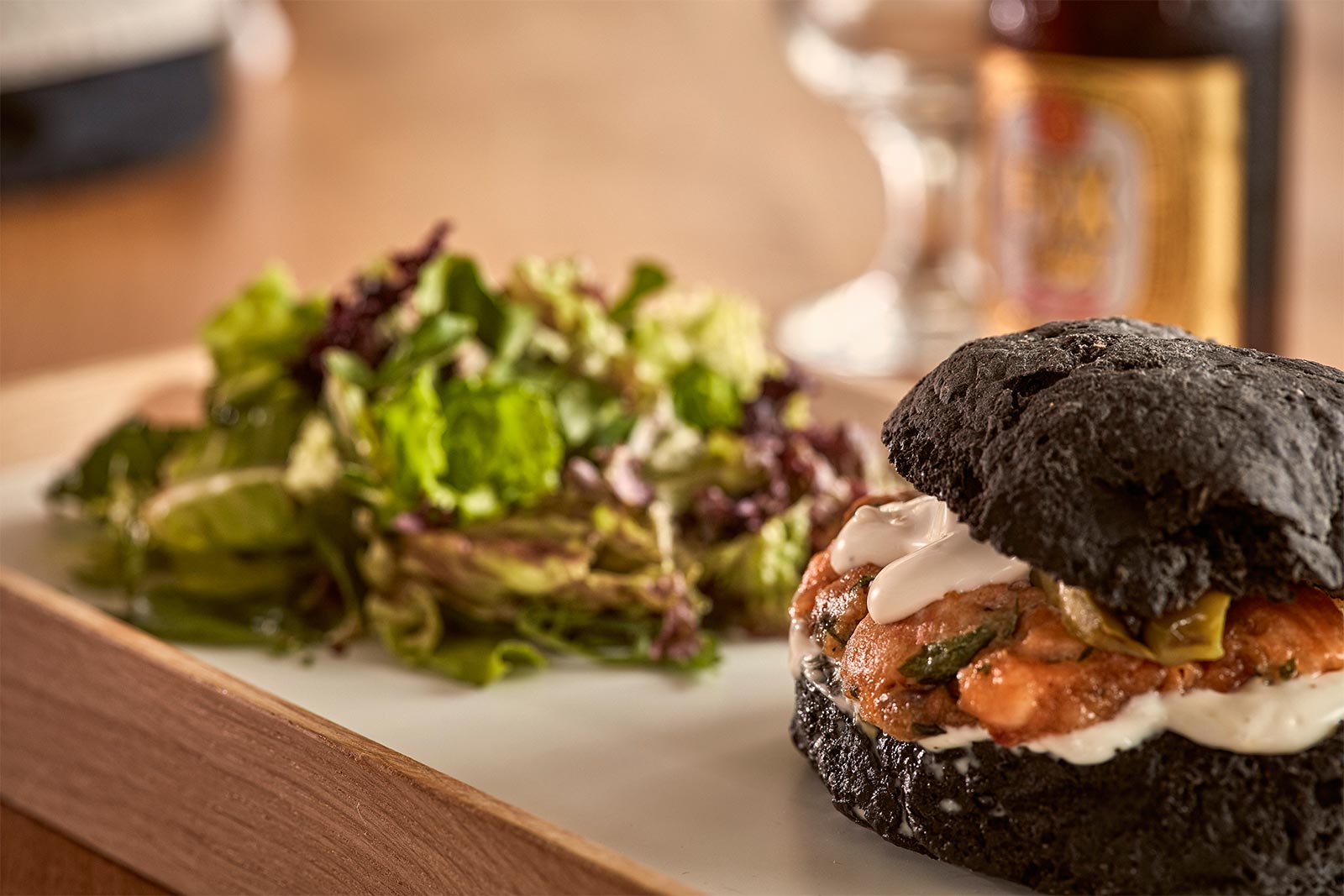 Ela – Parikia
What happens when the rich gastronomic heritage of Greece is combined with the authentic flavors of Italy and the spices of Israel? Get ready for a creative culinary explosion of flavors and aromas. This restaurant welcomes you to embark on a flavorsome journey in a casual alfresco atmosphere in the town of Parikia.
Statheros – Naoussa
Local, authentic, organic are the words to describe the dishes of this farm-to-table experience in Naoussa. With fresh, locally produced ingredients every Parian-Greek meze captures the very essence of the Cyclades right by the sea or in the cozy alleyway. 
Cuore Rosso – Parikia
Set off on a culinary journey to Italy's most delicious corners with fresh made pizza, pasta, gnocchi and carpaccio accompanied by Greek and Italian wines in the cozy environs of the garden. This restaurant in Parikia pays tribute to Italy's finest flavors.