Paros is the perfect choice for travelers that wish to combine relaxation with entertainment as besides its gorgeous beaches and villages, the island of Paros is also known for its vibrant nighttime scene. Let's check out 5 of the best clubs and best bars in Paros.
Punda Coast
If you wish to experience Paros nightlife at its fullest by the crystal-clear waters of the Aegean then Punda Coast is the place to be. Right by the beach, down the hill from the picturesque village of Marpissa, Punda Coast is an all day hot spot that instantly transforms to a vibrant night bar where guests can dance the night away to the tunes of the DJs.
Pirate Bar
The atmosphere, the cocktails, the jazz and blues tunes will definitely get you into the mood of a summer night. What a better place to start or end your night than one of the old-time favorite Paros nightclubs situated on one of the busiest streets of Parikia.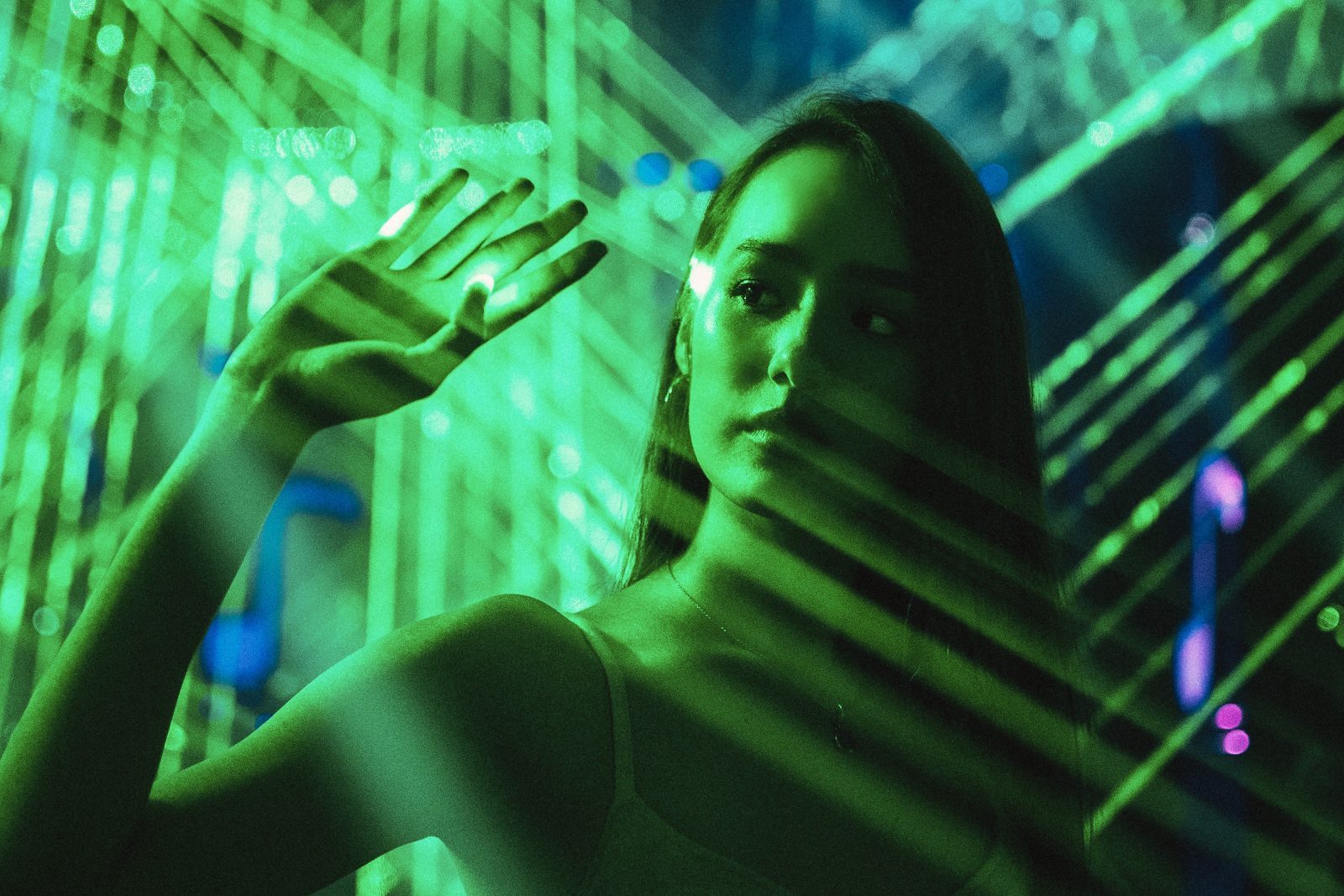 The Dubliner
A true "Gaelic" bar with Irish rock tunes and ice-cold beers sharing the same courtyard with Down Under and Envy Club. It is the liveliest spot on the island until early in the morning.
Envy Club
Speaking of our neighbors, Envy is the place to go if you want to see and be seen. A true synonym of mainstream as it features some of the most famous DJs, neon and laser shows, you name it!
Vareladiko
Evoking the bliss and energy of a Cycladic Island, Vareladiko Club never ceases to amaze with its concrete walls and paved floors. It is the ultimate all-nighter, ideal for those who wish to dance until the sunrise to electro tunes and Greek music.
With so many bars and clubs to choose from, Paros turns the night into day with its vibrancy. The best way to experience the island's nightlife is to start early in the evening as soon as the sun begins to set and visit a few bars at a time until you find you very own favorite. The next day treat yourself to a soothing and relaxing spa session at Poseidon of Paros spa hotel and get ready for yet another day filled with fun and excitement.