Known for its long coastline and golden-sand beaches Paros is an island welcoming visitor to experience the sun and the sea day and night. There are so many beach clubs in Paros that you can actually find the perfect match for you. Let's take a tour to some of the best beach clubs in Paros to find the one that best suits your needs.
Punda Coast Beach Club
The legendary Punda Beach Club in Marpissa now called Punda Coast is still gathering the younger crowds that wish to party all day long and night by the pool and sea.
Santa Maria Beach Club
Situated on the gorgeous beach of Santa Maria, this bar is the ultimate hot spot for families and young adventurers who don't mind the vibrant atmosphere and loud music. It is the perfect place to enjoy yourself, drink, dine, try out some fun watersports and party the day away.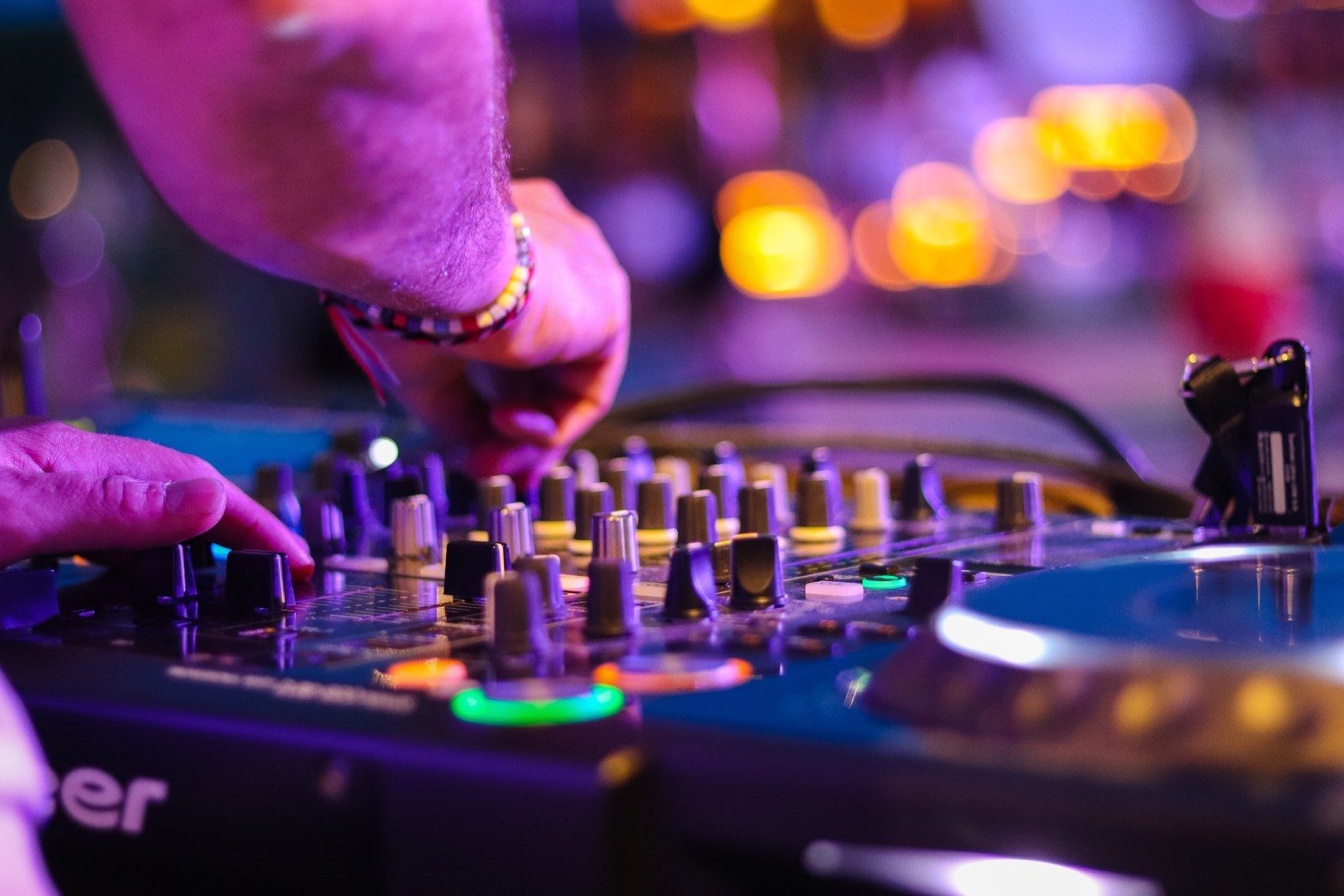 Farangas Beach Club
Known for its lively atmosphere, Farangas Beach Club is a good party spot for everyone wishing to have a good time. A place where you can taste exceptional dishes, delicious cocktails and dance to the music.
Parasporos Beach Club
Paraspororos Beach Club is a signature club on Parasporos beach with a great array of facilities and exclusive music events that will bring up your spirit.
Cabana Beach Club
Cabana is the ultimate Beach Club for couples visiting the island of Paros. Featuring an eclectic selection of refined flavors and drinks accompanied by amazing tunes right on the beach, Cabana Beach Club is the perfect choice for eternal romantics.
There are many more alternatives to explore at several of the island's beaches, so make a list and start visiting the beach clubs of Paros one by one to see for yourself.