Paros Island is the perfect destination for a romantic honeymoon, with idyllic beaches, picturesque villages, and hidden gems orchestrating a truly dreamy scenery for moments enveloped by unparalleled romance. Here are some of the most romantic spots on the island that will make your honeymoon truly unforgettable.
Sunset at the Lighthouse of Cape Korakas
The Lighthouse of Cape Korakas is a must-visit spot for couples seeking a romantic evening. The lighthouse is perched on the northern tip of Paros, offering stunning views of the sea and the surrounding islands. Watching the sun slowly set below the horizon is a truly magical experience that you won't want to miss.
Walks around the Old Town of Parikia
Parikia, the capital of Paros Island, is a charming town with a romantic atmosphere that's perfect for a leisurely walk. Stroll through the narrow streets, admire the white-washed houses with the colorful doors, and stop at one of the many cafes or tavernas for a drink or a bite to eat. The town is especially romantic in the evening when the lights create a cozy ambiance as the sunset is reflected on the surface of the sea.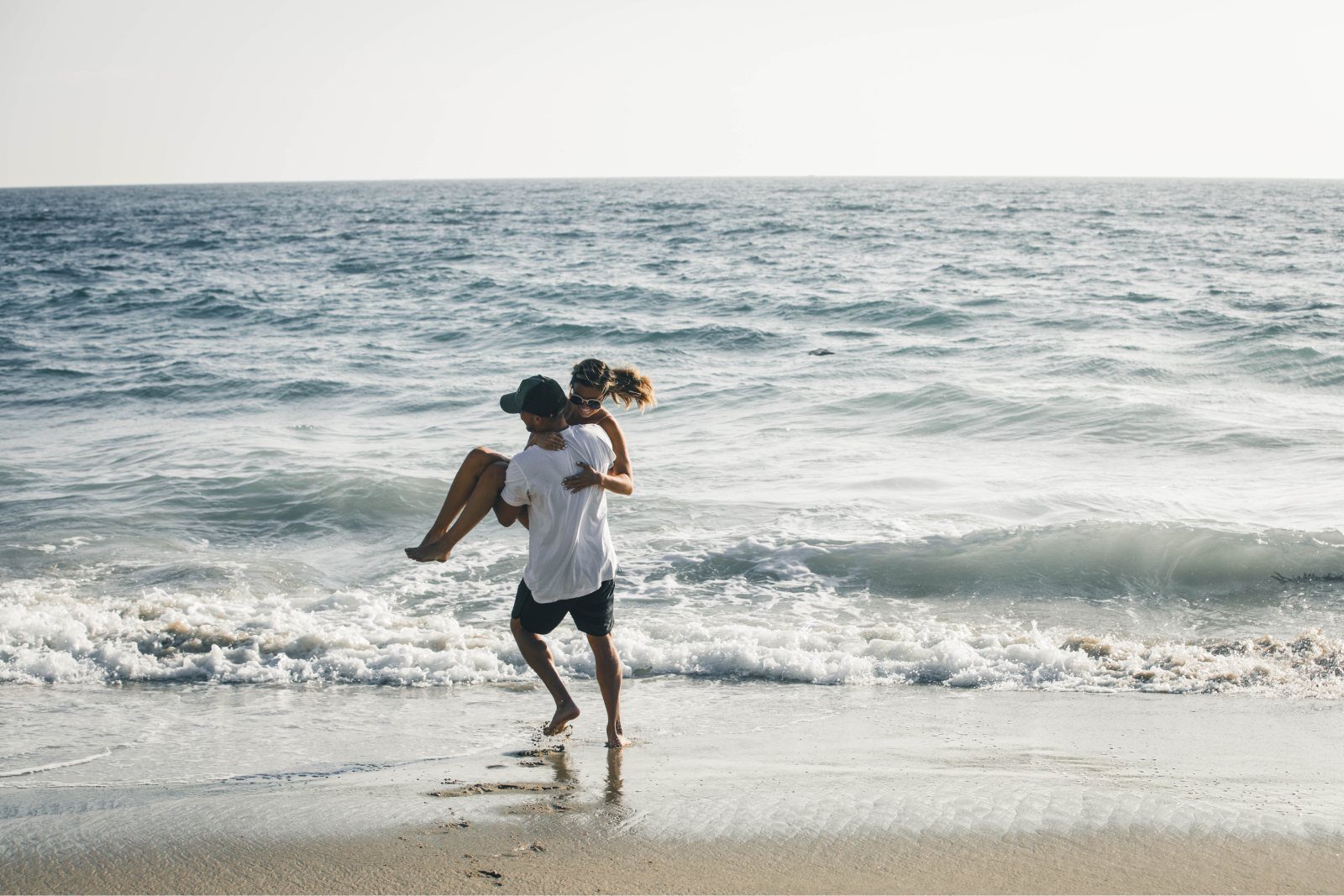 Dinner at Naoussa Harbor
Naoussa is a picturesque fishing village that's considered the heart of Paros Island. The village is built around a small harbor, which is lined with tavernas and restaurants. Enjoy a romantic dinner for two overlooking the harbor while watching the boats come and go. The seafood is particularly fresh and delicious, making for a memorable dining experience.
Beach Picnic at Kolymbithres Beach
Kolymbithres Beach is one of the most stunning beaches on Paros Island, with crystal-clear waters and sculpted rock formations that create the perfect ambiance for a romantic beach picnic. Pack a basket with your favorite snacks and drinks, find a quiet spot on the beach and enjoy the view as well as each other's company. This could be considered one of the highlights of your honeymoon in Paros as you can plan it just the way you please.
Hiking to the Ancient Marble Quarries
The ancient marble quarries of Paros Island are a unique and romantic spot for couples who enjoy hiking. The hike to the quarries takes about an hour and a half, but the stunning views of the island and the Aegean Sea are worth the effort. The quarries themselves are a fascinating sight, with huge blocks of marble that were used to build some of the most famous monuments in ancient Greece.
The island offers an array of romantic spots for a honeymoon in Paros to remember. From sunset views to romantic dinners, beach picnics to ancient quarries, there's something for every couple to enjoy. Plan your trip to Paros Island and explore the most romantic spots with your significant other, creating memories to last a lifetime.