Paros is a gorgeous island abundant with natural beauty and gorgeous beaches, picturesque villages, and Cycladic splendor.  Hiking in Paros is quite a popular activity as it allows visitors to uncover the island's beauty and wonders from side to side. Are you ready to explore the island of Paros?
With a hiking trail network of about 35 kilometers, hiking in Paros covers a number of different routes and trails varying from easy to more challenging. Routes that pass along small cubic white houses, farmhouses and watermills, cisterns and wells, pigeon houses and biotopes.
Hiking in Paros allows you to see, embrace and experience the beauties of nature. To marvel the seascapes and landscapes, to truly capture the island's essence.  Let's check out some of the most scenic trails of Paros.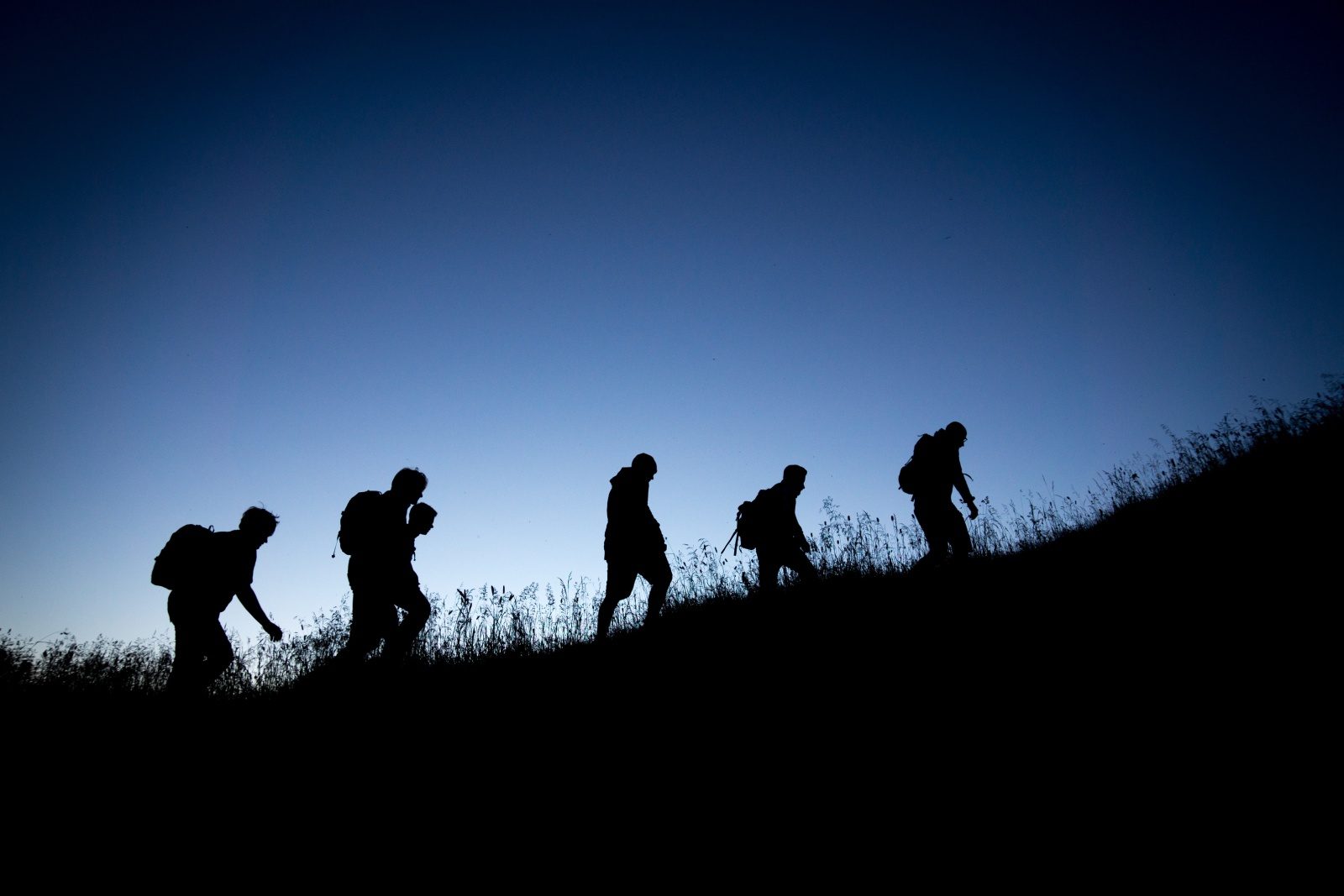 Lefkes – Prodromos
Built almost a thousand years ago, the Byzantine path as it is also known is an easy one that lasts around 1 hour. It is a path also suggested to families. The path leads to the village of Prodromos where you can enjoy your lunch at the village tavern and explore its magical surroundings.
Aliki – Aspro Chorio
This is a route for intermediate hikers but it is considered one of the most beautiful trails to follow on the island as it passes through narrow picturesque alleys and beautiful openings with amazing views. The hike lasts approximately 1 hour and 45 minutes.
Lefkes – Drios
The route from Lefkes to Drios is considered moderately challenging with steeply uphill paths and shallow declines leading to the town of Drios. The trail is approximately 10 kilometers long and the hike lasts almost 3 hours and 30 minutes.
If you have the time and energy, then hiking in Paros is definitely a must as it grants you access to hidden beauties and secluded spots you wouldn't have seen otherwise.
Ready to get your hiking on?